The lead up to the long weekend is almost just as good as the long weekend itself.
As soon as tools are down to start the long weekend food taste better, you can't help but dance to the music and the drinks… oh the drinks are that much more refreshing.
To celebrate the long weekend ahead here are 15 GIFs to help you express your feels for a 4 day weekend.
1. You get 4 days off… You get 4 days off… Oprah feels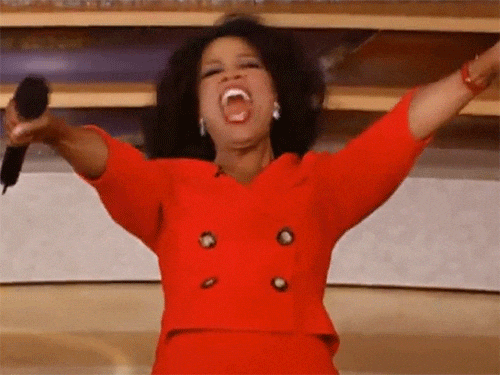 2. As soon as tools are down… Don't even feels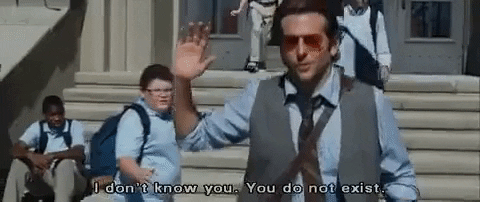 3. Squad goals feels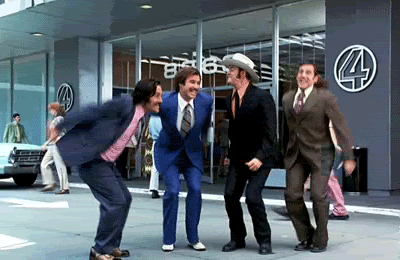 4. So much happiness feels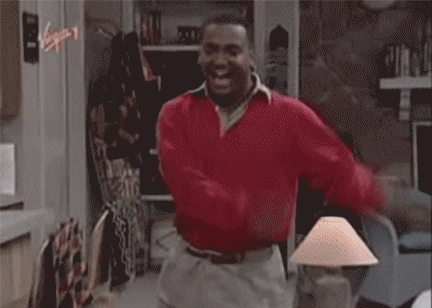 5. The anticipation of that first drink feels
6. That first glass of wine feels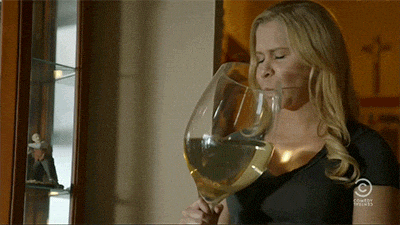 7. Once the beer hits your lips feels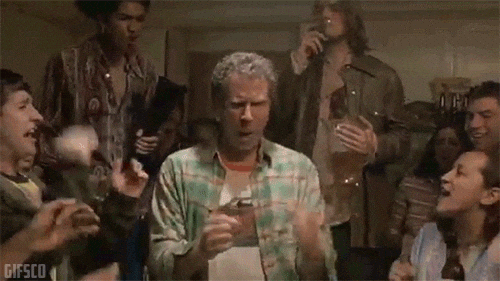 8. Making sure you have enough supplies for night one feels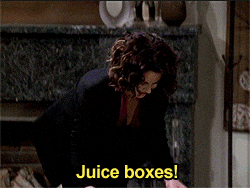 9. By 5:30pm on Thursday night feels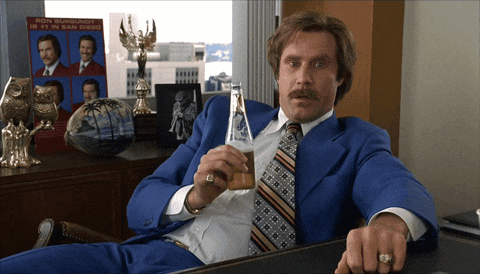 10. Needing enough outfits for the long weekend feels
11. Wolfpack feels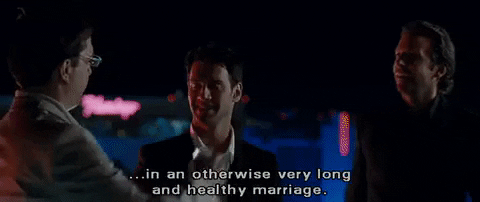 12. Hitting the dance floor feels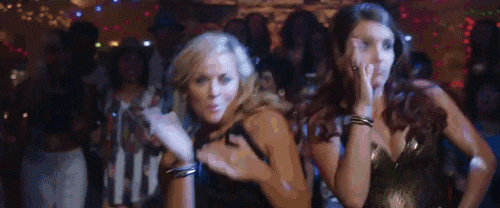 13. Cheers to the long weekend feels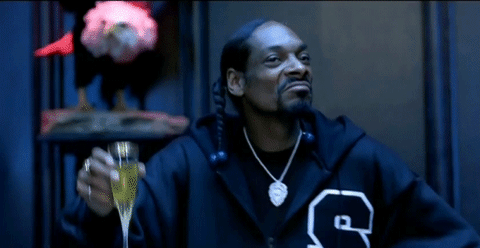 14. Realising you don't have to go to work on Monday feels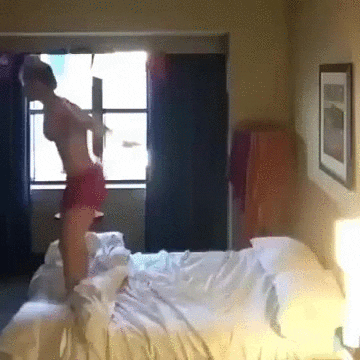 15. Tuesday hits… What just happened feels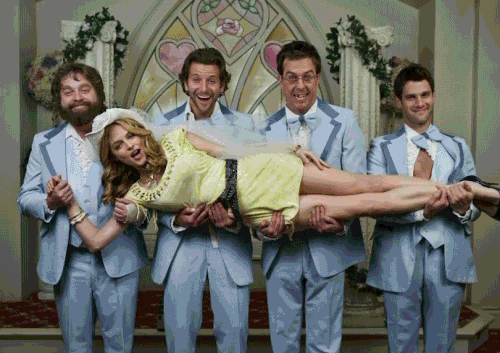 Have a happy and safe Easter weekend Perth.
Also related: