Perth is SO HOT right now!
We all know Perth summers get hot, but sometimes it's just hard to explain just how hot and uncomfortable you are feeling.
There's a reason why we are called the Perth Scorchers! As temperatures are set to hit 40C + in Perth – it will be hot as hell in Perth.
So to help you express to the world just how hot Perth is right now we have gathered a collection of MEME's and GIFs.
So hot you can't get these words out of your head
So hot that Mugatu agrees that Perth is so hot right now
So hot that Perth feels like a sauna…
So hot The Rock can't even handle it!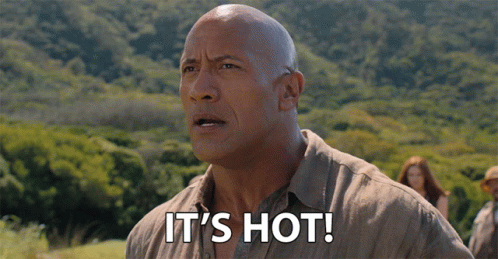 So hot that wearing glasses in the sun could be dangerous
So hot your face could melt
So hot that Perth is no place for Penguins
So hot you can't even drink milk
So hot it's not just a dry heat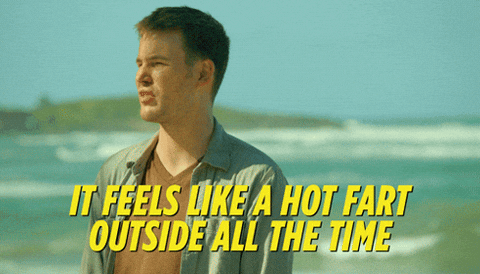 So hot I go where the fan goes
So hot that you could nearly cry
So hot you feel like you are baking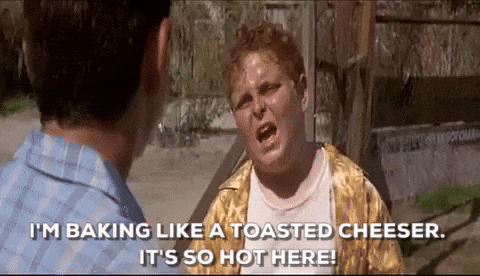 So hot it feels like you are in a Rhino!
So hot you don't even get a chance to eat your ice cream
So hot you want to tell the sun to go home no one likes you!
So hot that you stand in front of the fridge even though you don't need anything
So hot your dress could literally catch on fire
So hot you can bake a cake!
So hot that Perth is as hot as Veronica Vaughn
So hot you feel like the sun is beaming directly down on you
So hot you seek the closest swimming hole to beat the heat
If you actually want to seek a swimming hole then you are in luck!
Read more: Explore the Most Incredible Swimming Holes in WA
So hot that it's even hot in the city at night!
Discover more things to do in Perth this summer!