Forget beer wars – let's start an espresso martini price war in Perth!
Beer wars brought us sub $3.00 pints of beer, now let's see what happens in Perth with Goody Two's serving up cheap espresso martinis with their $5 espresso martinis.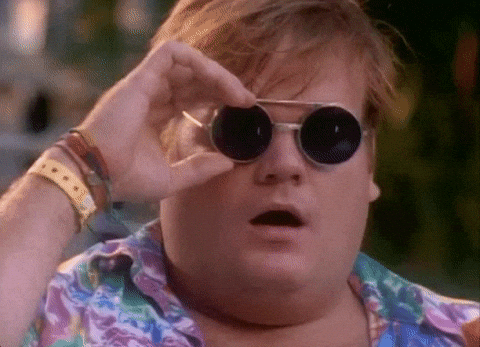 So what's the deal?
Goody Two's will be dishing out $5 Espresso Martinis every Friday and Saturday from 8pm – 9pm. Which will make it the perfect place to start the night out – or you could just stay.
Situated in the basement of Hibernian Place, Goody Two's is pumping party jams in the stunningly beautiful space.
But wait there is more!
Your next Thursday night hang at Goody Two's will also see $1 dumplings being served from 5pm-9pm.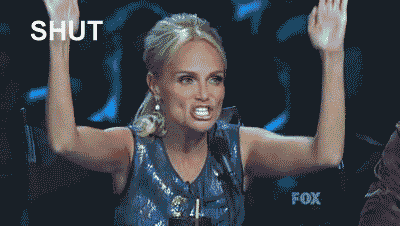 Whether it be a casual bite after work, or just a few drinks on the weekend, Goodys welcomes everyone with no need to book. Just walk on in and let the good times roll! 
Never miss a bite or a sip ever again!
Don't miss a bite and hit 'Send Message' below to subscribe to our latest eats and drinks news.
The challenge has been laid down Perth!
For more information visit goodytwos.com.au.