The Vengabus is coming to Perth packed with the Vengaboys (of course), Aqua, Lou Bega, Blue, B*witched and more for So Pop Tour Australia.
So Pop – we love the sound of that!
Boom boom boom let me hear you say way-ooh!
As if 2019 couldn't get any better. Earlier this year it was announced Five and S Club were touring to Perth. Now news has broke with Aqua, Vengaboys and My Mambo No5 himself Lou Bega, Blue, B*witched and more will be playing Kings Park & Botanic Garden – Wednesday, January 30.
So Pop Tour Australia 2019 Line Up
Bringing a line-up of '90s pop royalty to Perth this summer, the first class of So Pop has collectively sold over 120 million records worldwide!
This will no doubt be the biggest party of the summer as you will be able to catch all these classics bangers performed live on the one stage during an epic 4 hour 90's extravaganza – it's almost too much!
Aqua
Vengaboys
Blue
B*witched
Eiffel 65
Lou Bega
Outhere Brothers
2 Unlimited
Mr President
But wait there is more!
Added Bonus! Think it can't get any better? Hosting the evening for Australian audiences are none other than Cheez TV MVP's Ryan Lappen and Jade Gatt.
The dynamic duo will keep audiences on their toes delivering non-stop nostalgia gold from when doors open until the last confetti cannon blows.
So Pop Australia Tour Ticket Details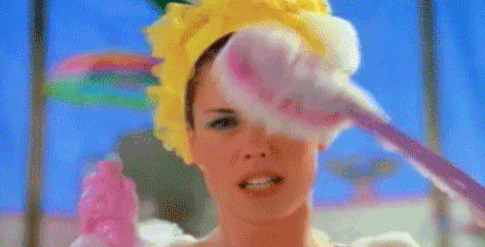 FRONTIER MEMBERS PRE-SALE – Runs 24 hrs from:Thu 11 Oct (8am Perth local time)
GENERAL PUBLIC ON-SALE – Begins: Tue 16 Oct (10am Perth local time)
For more details visit frontiertouring.com/sopop.
What to Expect at So Pop Australia?
Watch recent live footage of Aqua, Blue, The Venga Boys, The Outhere Brothers and more – Read more.
Related: