Not all hope is lost!
The beer experts of Mane Liquor will be loading up their van and bringing iso-quenching beers straight to your doorstep.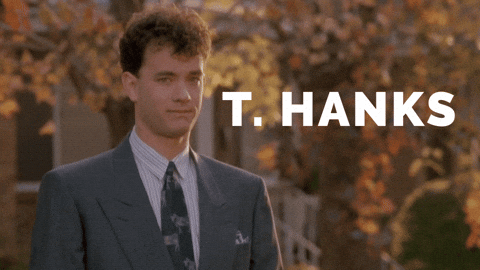 While Bottleshops are able to remain open – Mane Liquor can take care of the worry about leaving the house.
A statement on Facebook from Mane Liquor:
---
We're happy to announce that we're commencing deliveries this week!
Email us at [email protected] and we'll get talking.
Minimum delivery fee is $5 starting locally, no minimum order and we can arrange a courier for addresses further afield.
Get in touch, let's see what we can do to get you through these trying times.
---
Businesses around Perth are being quick to pivot and provide new services since the announcement by Prime Minister Scott Morrison to close all pubs, clubs, restaurants, and cafes – while also implementing stricter social distancing rules.
Need some eats to do with you delivered beer? While you can open up UberEats you could also look at some of the latest venues to add takeaway and delivery services via Perth Food – Delivery and Takeaway.
Recently the Comedy Lounge has launched Lounge Laugh where for $1 they will give you access to professionally shot footage that's been filmed at the Comedy Lounge.
Keep up with The Latest Coronavirus News.