Billy van Creamy opening in Perth and bringing FREE scoops from 5 to 7pm Friday 9th of November.
Perth born and bred brothers – Mitch and Alex – are bringing their Melbourne ice-cream shop Billy van Creamy home to Perth.
To celebrate the launch of Billy van Creamy's new Perth shop they will be serving $2 scoops all weekend.
Not to mention FREE scoops for the first 2hrs on the Friday opening.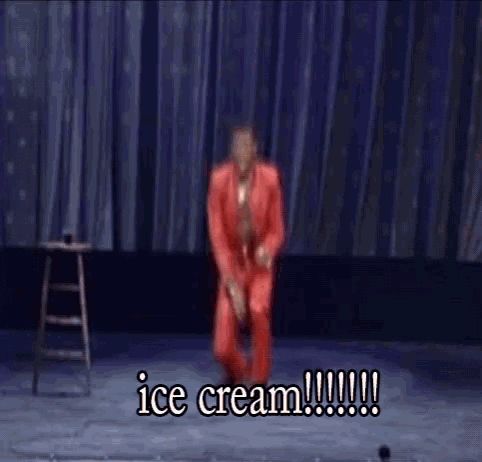 What makes Billy van Creamy so good?
Billy van Creamy make the creamiest, thickest natural ice cream going around – made from scratch daily. Everything is made in-house from the highest quality ingredients.
What mouthwatering flavours can you expect?
Some of our flavours on offer include:
Salted caramel
Honeycomb
Choc-mint
Plus Perth flavour Specials
Opening Details
When
Friday 9 November: free scoops from 5-7pm, $2 scoops from 7-10:30pm
Saturday 10 November from 12pm-10:30pm:  $2 scoops
Sunday 11 November from 12-10pm: $2 scoops
Where
454 William St, Perth
Enjoy!
For more details visit billyvancreamy.com.au.
Want more delicious Perth eats?
Check out our guide to the latest Perth Eats and Drinks.