Perth and WA will have to wait until January 2021 to see Bluey in real life.
After all the build-up and excitement of Bluey Live coming to Perth following our previous announcement of pending Bluey's Big Play dates, we are going to have to wait a while until the show hits the west.
Bluey's Big Play kicks off on May 29th in Queensland and then will tour around the country before finally arriving in Perth on January 2nd, 2021.
But what a way to kick off 2021 though!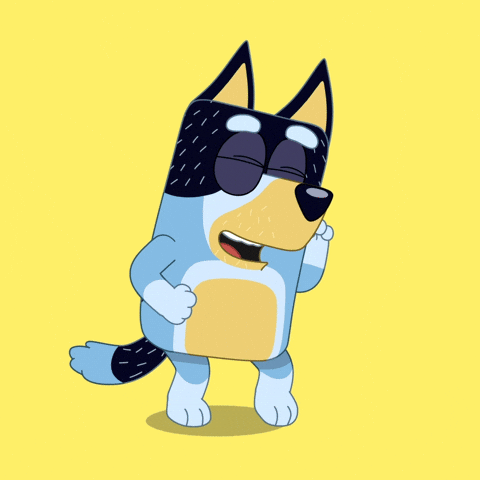 In good news for WA parents, it won't just be Perth that gets to have all the fun with the Heeler family. There will also be shows in Geraldton, Bunbury and Albany.
Perth and Western Australia Tour Dates
Bluey Live will be in Perth for 8 shows.
Perth: Crown Theatre, January 2nd to 9th
Geraldton: Queens Park Theatre, January 12th
Bunbury: Bunbury Regional Entertainment Centre, January 14th and 15th
Albany: Albany Entertainment Centre, January 16th
Bluey Live Perth Tickets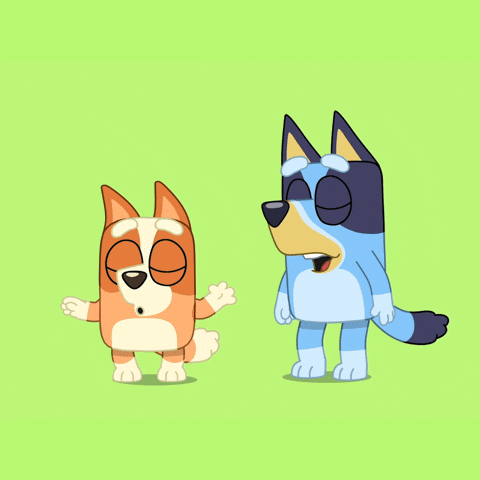 Get your hand on pre-sale tickets
The 24-hour pre-sale for Bluey's Big Play The Stage Show starts TOMORROW! 🎫🍿💙
To access the pre-sale, make sure you've signed-up to the Bluey's Big Play mailing list by Thursday 20th Feb at 8am AEDT: events.bluey.tv.
General tickets then go on sale Friday 21st February at 10am local time.
Ticket cost is a flat $50.83 per person (adult or child)
Watch: Dr Bingo