Support local – Buy West Eat Best.
No doubt you've heard the term "Buy West Eat Best" on TV or seen its WA-shaped logo in the supermarket. But what's it really about?
Buy West Eat Best
Buy West Eat Best is all about supporting our local food industry. When you see the logo on food packaging, you know that it's been grown, farmed, fished or produced in WA. More than 100 local producers, manufacturers, retailers, and restaurants support the program.
Purchasing local food and supporting WA businesses helps the economy and development of Western Australia. You're also supporting the local food industry including growers, producers, businesses and their communities.
Local produce has also had less distance to travel, and arrives on the shelf quicker and fresher than imported products. So look for the Buy West Eat Best logo every time you shop.
See the Buy West Eat Best website for more information and all the latest news.
Regions
Must Read
Perth Spring Adventures - Ideas to make the most of the spring weather There's only a few weeks left of spring! With hotter weather on...
Spanning more than 2.5 million square kilometres, WA is the largest state in Australia. It's split into regions that vary in climate from the tropical north to the subtropical and temperate south. Fruit and veg grows across different parts of state all year round.
The regions are: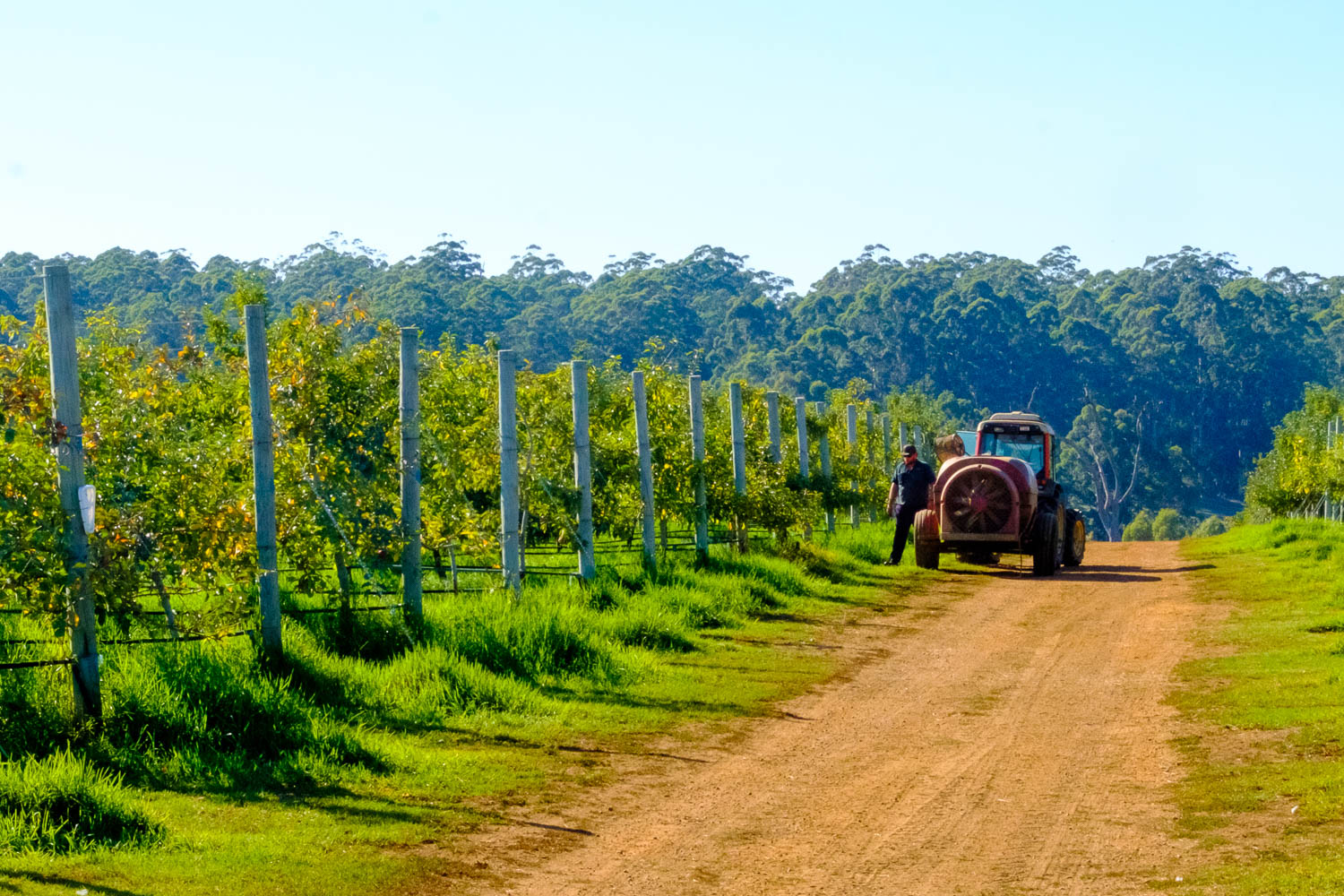 Members
Buy West Eat Best members come from all areas of the local food industry including:
See the Buy West Eat Best Members for a full list of members.
Venues
Restaurants of different types, cuisines and sizes support Buy West Eat Best and chances are some of your favourites are amongst them. It's always good to try new things, so the next time you're looking for somewhere to eat, support a Buy West Eat Best member.
Some of the top Perth restaurants supporting the program include:
See the Buy West Eat Best Restaurants for a full list of participating venues.
Recipes
There's an endless assortment of delicious meals you can create using local produce, helping you to keep your friends and family satisfied with sweet and savoury treats.
The Buy West Eat Best website has plenty of recipes to get you started – here's a few examples to whet your appetite:
See the Buy West Eat Best Recipes for more inspiration.
Stay Informed
The best way to stay informed is to sign-up to Buy West Eat Best's email newsletter, which you can do at the website.
You can also follow on Facebook, Twitter, YouTube and Instagram.
---
This is a sponsored post for Buy West Eat Best – endorsed by So Perth. We value your feedback so please contact us with any thoughts in regards to our sponsored post. Thank you for supporting So Perth and our sponsors.