Perth the wait is over with The Camfield to open it's doors Friday, February 23rd from 11 am.
The much anticipated and Perth's biggest bar The Camfield opens its doors Friday, February 23 from 11am!
What to expect at The Camfield?
Other than being at the doorstep of Optus Stadium – 100 steps to be exact.
The Camfield features 175 beer taps…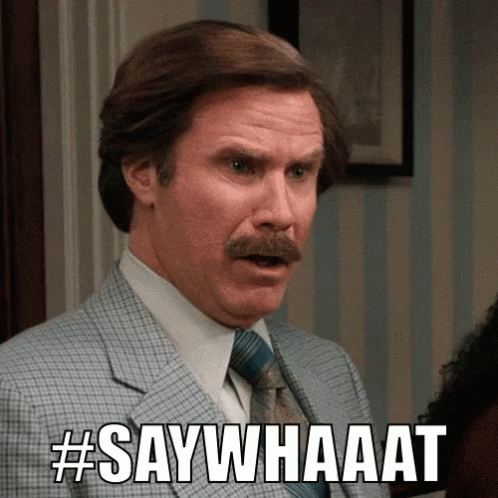 What indeed! That's correct 175 beer taps – pouring over 5,000 litres of beer a day! That deserves a cheers!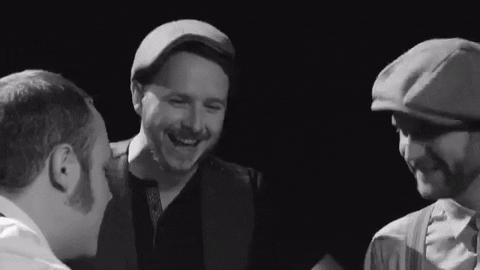 There's also extensive parking, but let's be honest you won't be driving here with 175 beer taps!
The Camfield Menu: View The Camfield Menu
Reported on The West late last year the mega-pub is set to have room for up to 4,000 patrons and comes with a price of more than $12 million to bring to life.
The Camfield has 6 bars and they say you will be absolutely blown away by Perth's newest and most amb itious venue!
Plus they say it is as cool as Cometti and that's pretty damn cool!
Experience The Camfield from this Friday – open 7 Days.
For more information visit The Camfield on Facebook.
Related Articles: