Think you have what it takes to catch a killer?
CluedUpp is the exciting outdoor detective game that's just like a giant version of the board-game Cluedo – and it's coming to Perth, Australia on the 7th December 2019.
But this isn't your typical murder mystery night or escape room. No this is completely different and it's outside as you explore Perth and it's virtual.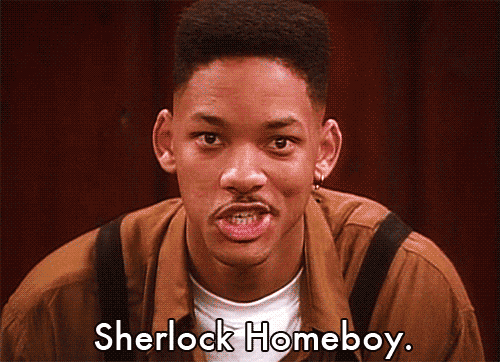 Transporting you back to 1960's London, "The Latest Krays" will see over 100 teams of wannabe-sleuths compete to solve the double murder of the world-famous Kray twins.
CluedUpp murder-mysteries unfold virtually, via an award-winning app and the game is entirely self-guided.
Over 100 detective teams are expected to take part on the day.
Think you have what it takes to solve a homicide in your hometown?
How do you play?
Choose your event location (we have games in hundreds of cities worldwide) – so obviously Perth
Grab a team ticket – just 1 ticket per team of up to 6 players.
CluedUpp will send you a pre-game briefing via e-mail 2 weeks before your event.
Arrive at the nominated (and highly secret!) start location anytime between 10am and 1pm on the day.
Start the game on the entirely self-guided & award-winning app to navigate around town.
Next step – solve the mystery!
Then take in all the glory!
Oh, and win prizes!
More about CluedUpp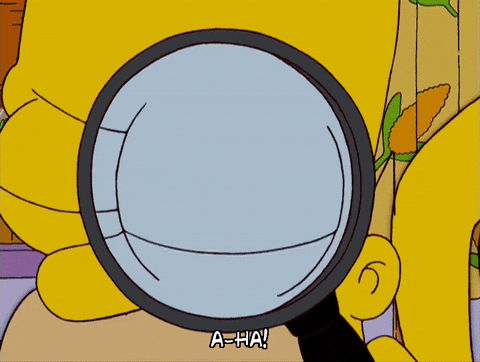 CluedUpp Games are an independent British games studio that boasts over 250,000 detectives in more than 25 countries across the world.
Tickets sell out fast so grab your team place today.
Perth date: 7th December 2019
Tickets: $68.00 (1 ticket per team of 6 adults)
For more information or to grab your tickets visit cluedupp.com.