Coronavirus Perth Updates: Latest News & Advice
New coronavirus cases all returned travellers.
Victoria confirmed Its 21st coronavirus death today, amid a huge spike of 127 cases in just 24 hours. The hot spot State is so far
"Today is all about recognising the world is changing," Scott Morrison
WA News & WA Government Coronavirus Announcements
Stay up to date on the latest announcements for the WA Government and Mark McGowan about the Coronavirus crisis in Western Australia.
Australia & Global Headlines
The biggest news in Australia and from around the world just to make sure you keep your finger on the Coronavirus pulse nationally and afar.
Subscribe To Our newsletter
your weekly dose of Perth
All the latest Perth coronavirus news coverage from So Perth.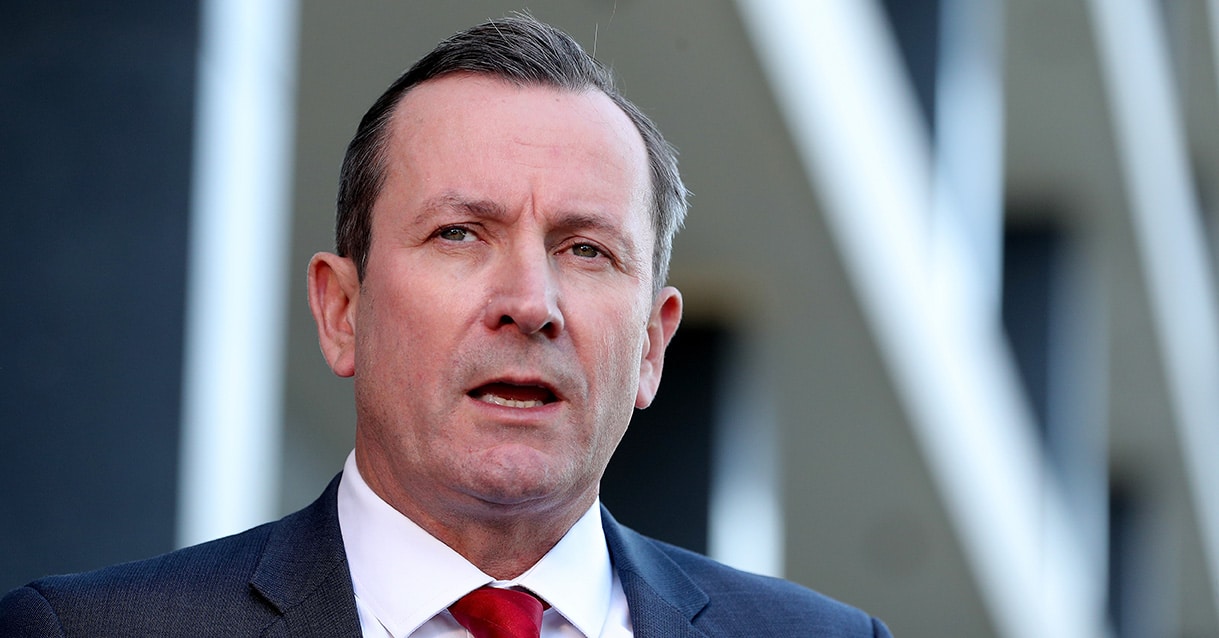 New coronavirus cases all returned travellers.