Enjoy Australia Day with top Australian drops.
Looking for a local drop to tip this Australia Day? Well, we have partnered with local beer specialists Mane Liquor to bring you 10 of the best Aussies beers to fill your esky on Australia Day.
Sure you can go with the usual Aussie suspect's VB, Export or Swan Draught – but for a true Aussie beer experience make sure to support local craft breweries and grab something different and unique this Australia Day.
Personally though just to be clear there is nothing wrong with an ice-cold can of Bush Chook!
So put the Corona down and head to Mane Liquor to grab an Aussie brew for Australia Day.
10 Best Aussie Beers for Australia Day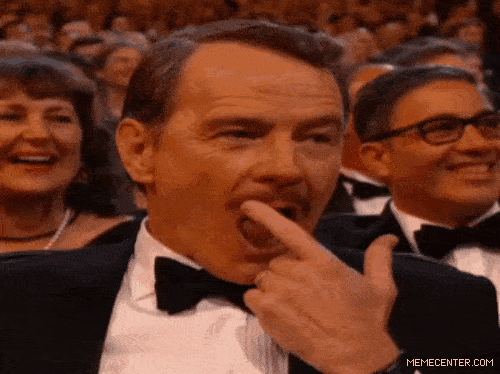 Let these 10 top choices quench your thirst this Australia Day.
Eagle Bay IPL – 5.8%
The best of both worlds in regards to a Pale Ale and a Lager. Crowd pleaser. Arguably one of the beers of the Summer. Fingers crossed they core range this beauty!
Cost: $20 a 6 pack or $75 a carton
Nowhereman Rhapsody XPA – 5%
The first core range can release from Nowhereman Brewing. A truly excellent XPA that gives Balter XPA a run for its money.
Cost: $20 a 4 pack or $70 a cube
Colonial Pale Ale – 4.4%
Slightly lower in alcohol compared with most Pale Ale's on the market. Helps make this one a lot more crushable and sessionable for a long day.
Cost: $20-22 a 6 pack or $70-$75 a case
Rocky Ridge Rose Gose – 4%
A collaboration with Margaret River winemaker, LS Merchants. Combines the best of the Sour Beer world and Rosé world. Slightly tart, dry and zippy. Delicious and will even peak the interest of wine drinkers.
Cost: $15 a 4 pack or $50 a cube
Beerfarm Royal Haze – 5.8%
In a year where hazy IPA's have taken Australia by storm, Beerfarm's Royal Haze is clean, dry, and highly fruit-forward. One for those who are bored with Pale Ale's and are looking for the next step.
Cost: $22 a 4 pack or $115 a case
Nail Gareth Skywalker – 7%
Nail has long been known for its VPA (Very Hoppy Ale). This takes it to the next level. A whopping 7% beer that delivers tropical fruits galore. A limited release so one to track down sooner rather than later.
Cost: $25 a 4 pack or $85 a cube
Otherside Feedback IHL – 6.5%
Feedback has the crisp malt and yeast of a lager, but is amped up with the hops and abv of a modern-day IPA.
Cost: $20 a 4 pack or $70 a cube
Boston Afterglose – 4.5%
A Sour Beer brimming with tarty raspberries and a little touch of salt.
Cost: $32 a 6 pack or $110 a carton
Gage Roads Small Batch Lager – 4.7%
Brewed for their 15 year anniversary. An instant hit among customers and staff!
A very clean, crisp Lager true to style. Perfect for someone looking for a no fuss and no frills beer, but wants something far better than Corona.
Cost: $24 a 6 pack or $79 a carton (500ml cans)
Cheeky Monkey Mid – 3.5%
Passionfruit, Pine, Citrus with low bitterness make this a mid-strength worth drinking.
Cost: $16 a 4 pack or $52 a cube
Follow Mane Liquor
Website: maneliquor.com.au
Facebook: facebook.com/maneliquorperth
Twitter: twitter.com/maneliquor
Instagram: instagram.com/maneliquor
Location: 237 Great Eastern Hwy, Belmont (directions)