Grill & Chill with WA Beer & Beef Festival.
WA Beer and Beef Festival returns to Burswood Parklands on Saturday 30th October & Sunday 31st October with the promise of bright sunny days, and the guarantee of the best craft brewers in the country plus BBQ beef everywhere.
The weekend of un-grill-ievable adventures starts with an array of divine beef dishes by some of the state's most remarkable chefs along with WA's most recognised eateries and grill masters.
Vendors include American Smoke & Grill, Churras, Smokr, Tres Brasas, Karnivore, Soul Cocina, Bao Wow and more.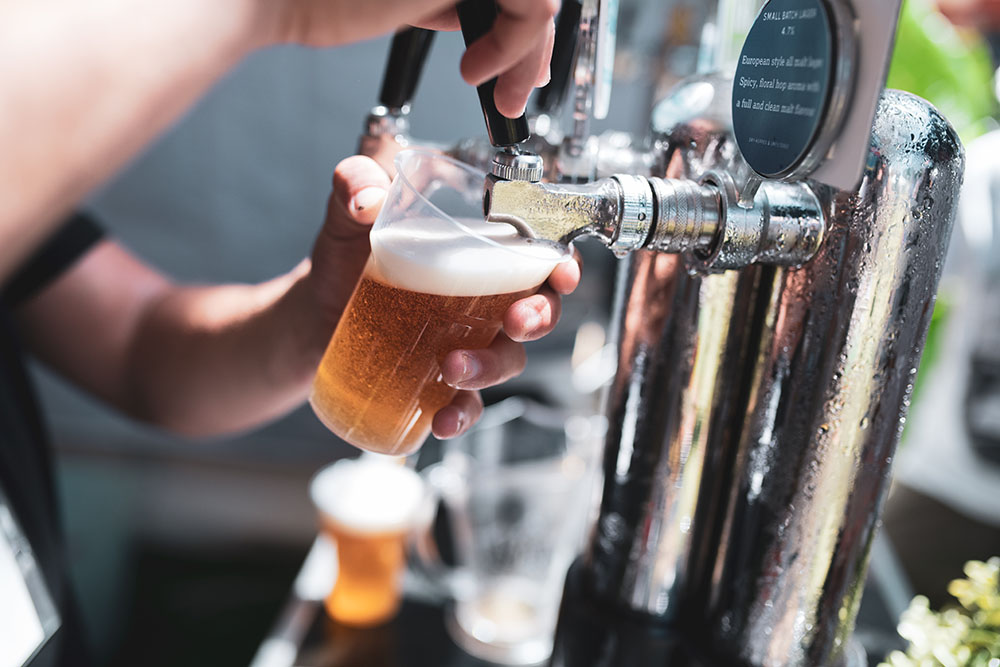 There'll be more than 70 breweries across the massive site showcasing more than 200 ice cold local beers, ciders and special limited edition event brews.
Breweries include 4 Pines, Balter Brewing Co, Dingo, Golden West, Gwelio, Kaiju, Funk Cider, Little Creatures, Pirate Life, Spinifex, Shelter Brewing, Wolf of the Willows and many many more.
Catering to every epicurean amusement, there is also a Garden of Cocktail Dreams, a wine lawn and a selection to suit all dietary needs plus live music, roaming entertainment, carnival rides and plenty of shade to while away the hours of an October weekend.
Best of all, WA Beer & Beef Festival is pooch-friendly, so bring your furry four-legged friends.
With an expansive selection of brews to choose from and paired with delicious eats from some of Perth's most renowned chefs, restaurants, and BBQ Masters-there really is no better way to spend a spring day.
Under 18s are eligible to gain free entry. For more information and to grab your tickets (Tickets from $30) visit beeerandbeeffestival.com.au.
Never miss a thing in Perth with the latest Perth events on SoPerth.com.au.