Spoon check, loose pants check.
Get excited and get your spoon at the ready as Market Grounds launch their first Bottomless Mussels Club.
Every Tuesday in September, guests can feast on 2 hours of unlimited fresh WA mussels from Leeuwin Coast paired with a choice of three broths plus an endless supply of frites & baguettes for $35pp.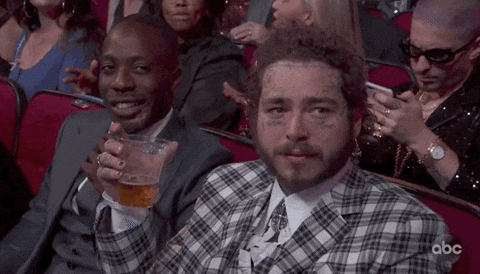 Indulge in mussels galore with the option of the following three broths: 
Curry laksa, kaffir lime, coriander & ginger
Tomato sugo, chilli & pearl cous cous 
White wine, garlic, pancetta, onion & parsley
For those after a Tuesday tipple, a wine pairing menu for each dish is also available on the evening. 
To secure a table book via marketgrounds.com.au or email the team at [email protected].
Market Grounds Bottomless Mussels Details
Where: Market Grounds, Perth CBD
When: Every Tuesday in September, Beginning September 1
Cost: $35pp
All the eats and drinks you can handle – So Perth Best Eats and Drinks.