Free Beer at Elizabeth Quay thanks to Four Points.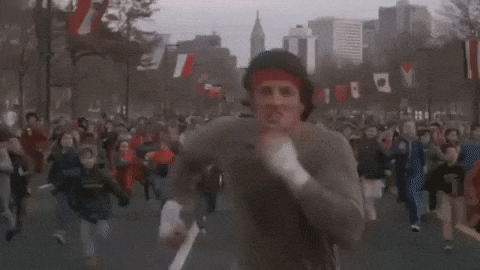 Yep, you heard right! Free beer thanks to Four Points by Sheraton as they announce the launch of The Four Points Road Trip, a craft beer journey across Australia and New Zealand celebrating the brand's Best Brews program and commitment to bringing travellers and locals together over the perfect pint.
At the pop-up events, locals and visitors alike will be able to taste free craft beers from local and national Four Points Best Brews partner breweries*. Guests who attend the activation will also have the opportunity to meet local brewers, take and share photos for a social media competition to win a trip to Auckland
, and more.
What Perth punters need to know:
Four Points is celebrating its love of beer with a craft beer journey across Australia and New Zealand and it kicks off at Elizabeth Quay in Perth on Thursday, 5 September.
Between 4pm– 8pm on Thursday and Friday, come down to taste beers from craft breweries across the country, including Perth's very own Gage Roads Brewing Co. FOR FREE (note, two tastings per person).
There's also a chance to win a trip to Auckland for those that come down.
The kombi will only be in Perth for two nights before making its way to the east coast for its next stop in Brisbane.
The festivities will continue until the end of October at Four Points by Sheraton Perth , where kombi visitors will be able to enjoy four wings for just $1 with any beer purchased.
Four Points Kombi Road Trip Craft Beer Journey
When: Thursday 5th of September and Friday 6th of September
Time: Between 4pm– 8pm
Where: Elizabeth Quay
Want more latest Perth events:
So Perth's top things to do in Perth guide
*In compliance with Australian law, beer will be available to those aged 18+ only. Only two tasting beers per guest allowed.