You thought last week was warm? Perth weather doubles down on the heat this week!
After a hot streak to start December, the warmest in recent years, Perth weather is doubling down and raising the temperature bar.
This week from Wednesday to Sunday Perth weather is expecting to hit over 38C each day with 3 consecutive days of 40C expected on Friday, Saturday and Sunday.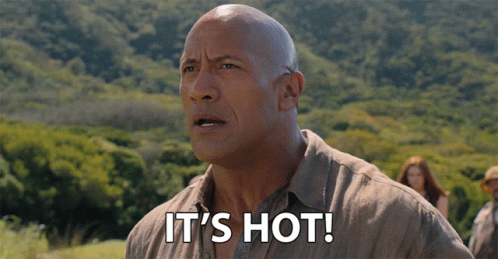 Perth Weather Forecast
Wednesday 11/12: Min 19, Max 38
Thursday 12/12: Min 22, Max 39
Friday 13/12: Min 25, Max 40
Saturday 14/12: Min 24, Max 40
Sunday 15/12: Min 21, Max 40
That's right from Friday to Sunday Perth can expect to have back to back to back 40C days.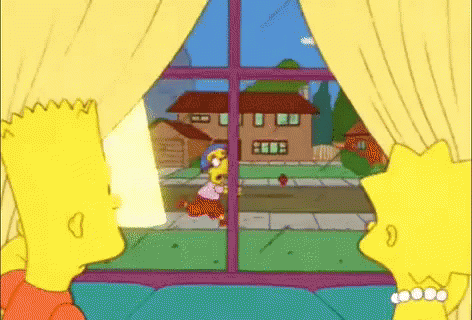 Hopefully, your weekend doesn't involve too much direct sunlight.
Source: bom.gov.au/wa
Even hot at night
It will also be hot in the city at night with Perth weather only expected to drop to a minimum of 19 for the remainder of the week. When the heat really kicks in on Friday to Sunday Perth can expect minimum temperates around 24C and 25C – so hopefully you have aircon to keep you cool at night.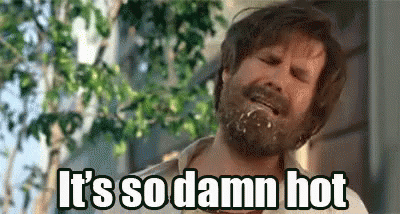 Hotter than your usual Perth
As for December so far this year – if you thought it was a bit hotter than usual you would be right. On average dating back to 1994, Perth's mean Max temperature is 28 (source
) compared to the start of December 2019 which has seen a Max mean temperature of 33.8C – over 5C above the average.
Keep cool in Perth
Discover more things to do in Perth this summer!