Kahlúa launches Australia's first espresso martini in a can complete with the classic creamy froth.
Gone are the days of UDL's – how about an espresso martini in a can complete with the creamy froth.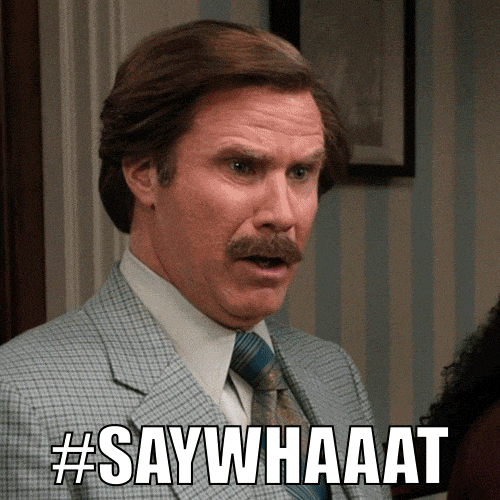 Say what indeed!
First, we were spoilt with a few venues popping up here and there with espresso martinis on tap. Now coffee-flavoured liqueur brand Kahlúa has launched Australia's first ready-to-drink espresso martini in a can. What a time to be alive.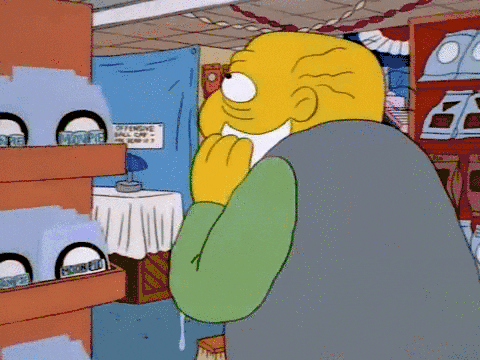 Now just hold your horses for one second – yes you could just crack it and drink it straight from a can… however, it is still recommended that you drink from a martini glass.
Kahlúa has managed to keep the iconic cocktails creamy froth at the top of the beverage because it's fitted with a special 'nitrogen widget' thingy.
Once the can is cracked open, simply pour the can into a glass  (preferably martini) and wait 20 seconds for the bubbles to form on the surface. Then you are done – just like that you have a classic and delicious espresso martini.
How much does a Kahlúa Espresso Martini in a can cost?
The Kahlúa Espresso Martini comes in a 200 ml can and has an ABV of 7%.
Rumours have it they are available now in a 4-pack from leading Australian liquor retailers with an RRP of $29.99 – however they have been hard to spot.
Have you seen these around town or interstate? Let us know.