Cancel your lunch plans – Macca's has you covered.
Lunch is sorted today with Macca's serving up $1 Big Macs for today only.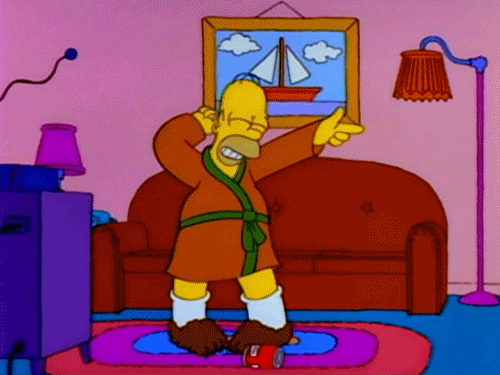 How to get your hands around a $1 Big Mac you ask?
For one, you will no doubt have to fight to large lunchtime crowds at your local Maccas once you arrive, but to order one of the Macca's favourites you will need to purchase through the mymacca's App.
Download: mymaccas
Once you have downloaded the app click into the 'My Rewards' section and claim yourself a delicious $1 Big Mac.
Offer is available nationwide for today only and allows one person, one burger, for $1.
Did you know?
KFC Releases A Secret Chicken Nugget Burger 'The Nug-A-Lot'.