Free pints of Furphys until the kegs run dry.
In celebration of the reopening and the return of after-work beers in the city, Market Grounds will be shouting free pints of Furphy until the kegs run dry.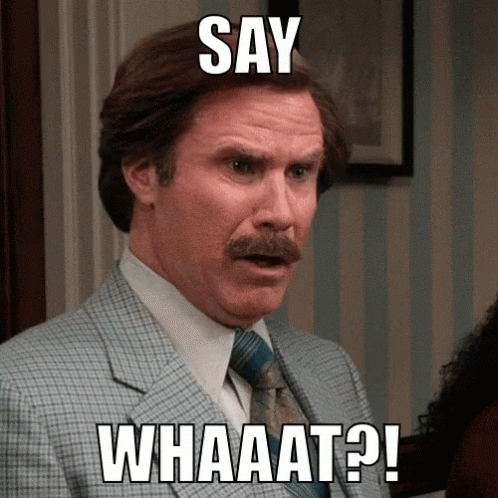 Pubgoers can head in from Monday onwards for their first-round free and toast to the return of that pub atmosphere we have all missed.
The inner-city pub had been open for three years before forced closure in March. The venue will be operating at 50% capacity in line with current social distancing requirements but will be serving their full menu, cocktails, wines, beers and spirits to those seated and standing.
Adam Kapinkoff from ARK Group expressed they've spent a lot of time upgrading the venue during closure and the decision not to open this coming Saturday was because "it takes a lot more to reopen a venue than it does to close it down, we want to make sure we don't rush and it's done well"
"We've invested heavily into the brand during lockdown and we're excited to reopen the doors and welcome back patrons to the pub for a few beers, delicious food and a great atmosphere".
The pub will be returning to trade Mondays to Saturdays from 11am until late, with reservations accepted for lunch, dinner, and group gatherings.
For more information about Market Grounds, please visit marketgrounds.com.au
Market Grounds Free Furphy Details
Monday 29 June 11am until late
10 Telethon Avenue, Perth, 6000
Free pints of Furphys until the kegs run dry