Macca's to provide 250,000 free Quarter Pounders!
Tomorrow is one of the greatest days of the year! International Burger Day and to celebrate McDonald's is giving away free quarter pounders!
The delicious burger giveaway comes fresh off the heels of Macca's announcement of a nationwide roll-out of improvements to the way the classic burger range is served – producing hotter, juicier, tastier burgers (according to Maccas of course).
But who are we to resist getting a FREE BURGER on International Burger Day?!?
How to get your free burger from Maccas?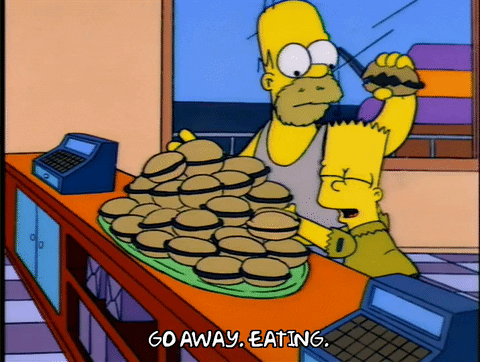 There will be 250,000 free Quarter Pounders up for grabs and those looking to wrap their hands around a delicious free burger need to log into the mymacca's app and check their My Rewards.
Just as FYI only one Quarter Pounder is allowed per customer.
This offer is available nationally via the mymacca's app from 5 AM AEST on 28th May and only while stocks last so be quick.
Looking for a different burger to celebrate International Burger Day
Perth's Burger Kings – Get the best Perth burgers right here