Can you guess the famous mo?
Local Perth startup QuizJam has thrown their support behind Movember, helping to raise awareness with a quiz game dedicated to some of the world's most famous mos.
Why Movember is so important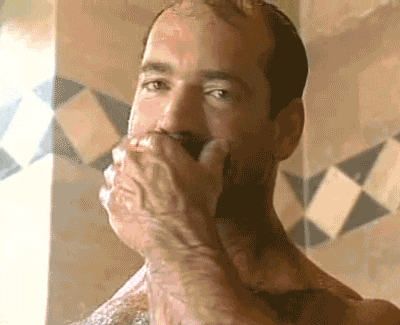 With such staggering statistics such as the rate of prostate cancer DOUBLING in the next 15 years, and three-quarters of all suicides being men – we can't afford to ignore it any longer.
For the entire month of November, QuizJam will be running 'Guess the Famous Moustache Quiz' to have some fun but also to raise awareness.
How to play?
Simply visit: https://quizjam.app.link/HfrYWNnp8x
Support My Mo
Also please feel free to help support my efforts (and the efforts of others) for Movember by donating at the following link http://mobro.co/13377949