Latest Perth News Stories
"On the WA border issues, I was, and am, with Mark McGowan."
11 Victorians lost their lives to COVID-19 in the last 24 hours.
All active cases are currently in hotel quarantine.
Perth & Western Australia News
Stay up to date on the latest Perth news.
Breaking Perth weather updates – updating you on important weather conditions in Perth and Western Australia.
Subscribe To Our newsletter
your weekly dose of Perth
All the news coverage from So Perth.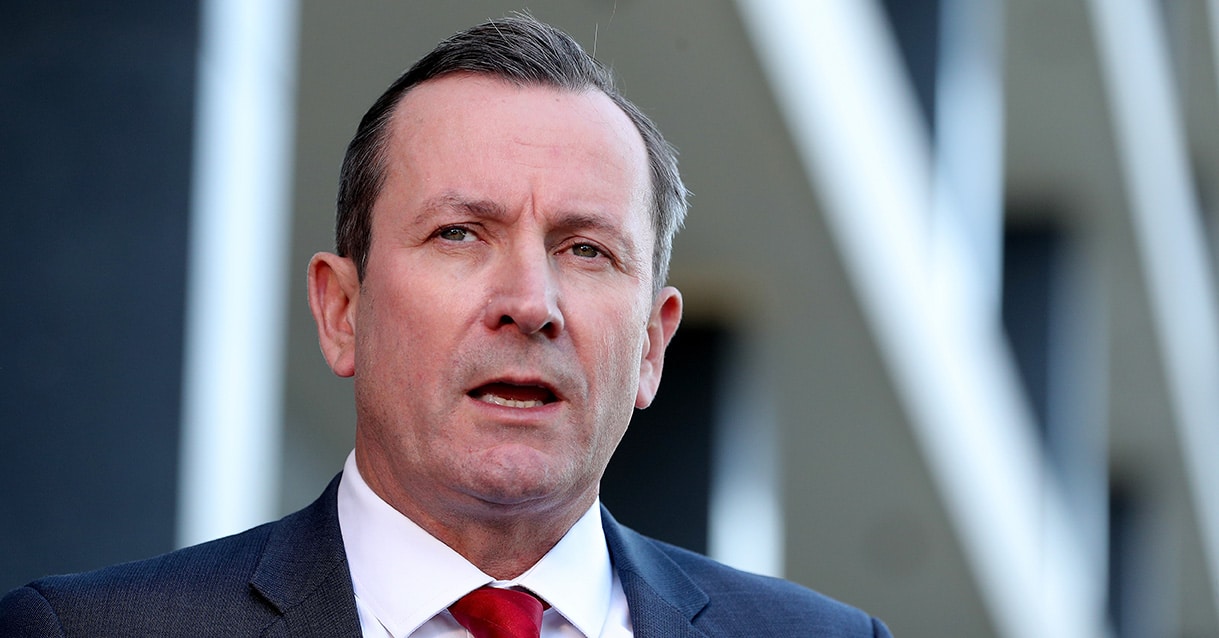 "On the WA border issues, I was, and am, with Mark McGowan."