Introducing the inaugural West Coast Chicken Festival.
Why has it taken so long for a dedicated Perth Chicken festival to pop-up?
There are beef and pork festivals, yet chicken has long been left out – well not anymore.
Perhaps off the back of the success of the Goon & Nugz festival in 2019 comes a dedicated Perth chicken festival.
The inaugural West Coast Chicken Festival is coming to Perth's largest pub The Camfield in March serving some of the finest chicken dishes from Perth's best restaurants and food trucks.
Mark Saturday 21st of March in your calendar with two available sessions:
Session 1: 11am to 4pm (family friendly)
Session 2: 5pm to 12am (over 18s)
The festival will feature 8 chicken vendors, including Stables Rotisserie, Wingman and Mr Wee Zee Satay.
The Camfield will be serving up a wide range of alcoholic beverages to wash down finger lickin chicken.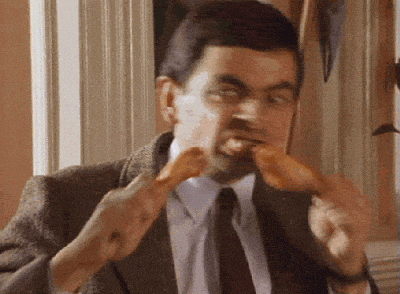 Entertainment will be provided on the day with live music, DJs and special chicken eating competitions for the public and AFL celebrities who will take on the Celebrity Hot Ones challenge.
The West Coast Chicken Festival Details
When: Saturday 21st of March
Where: The Camfield
Time: 11am to 4pm, 5pm to 12am (over 18s)
Tickets: Tickets from $10 and kids under 12 are free.
For further information and tickets visit westcostchickenfestival.com.
Also related: Perth's Best Fried Chicken Dishes