The Perth Comedy Festival kicked off on April 23rd and runs until May 20th.
Can I make a suggestion? If you live in Perth and you're having trouble contacting a friend between now and May 20th don't panic. Before you call in the tracker dogs make sure you do a reccie of all of the Perth Comedy Festival venues. I'll give you ten to one that they've slipped down between the seats, having laughed themselves silly.
Yes, it's that time of year again, when we wander the streets with an inane grin on out faces, exchanging knowing glances with passers-by. The Perth Comedy Festival kicked off on April 23rd and runs until May 20th.
One of the main events was the Gala Night which I was lucky enough to attend. These nights always sell out early as the tapas of comedians present arouse your taste-buds for what's to come. This year the event was hosted by Rhys Nicholson. I'd seen him on various television shows and while I found him funny I wouldn't have bought a ticket to his show, until now. His sharp wit and audience interactions were one of the best on the night, as he wandered the stage like a flamingo inspired praying mantis.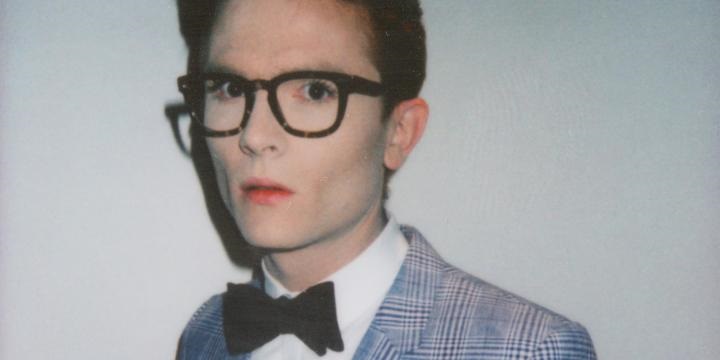 Other acts on the bill included Deanne Smith, Neel Kolhatkar, Famous Sharron, Daniel Sloss, Nadia Collins, Colin Ebsworth, and James Smith. Mike Goldstein gave a hilarious account of becoming an Australian citizen, which referenced our ability to lose a Prime Minister at sea and then name a swimming pool after him.
Must Read
Perth Spring Adventures - Ideas to make the most of the spring weather There's only a few weeks left of spring! With hotter weather on...
Also talked about was Luke Heggie who took parental responsibilities to a whole new level, explaining the power of a lawnmower in getting kids to put their toys away. He also had some unique insights into the increasing number of dogs, spandex wearing cyclists and retro furniture popping up in cafes. The audience loved him. I'll definitely be seeking out his show.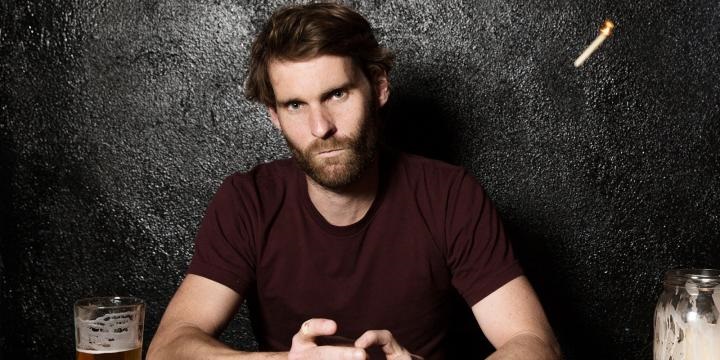 But it was Ian Bagg that everyone was raving about on the way out. Hailing from Canada and rated in the Top 5 of NBC's Last Comic Standing list, he totally controlled the crowd. When I heard that he was once an explosive engineer it made sense. His ability to bounce off the crowd, rather than work from a script, no doubt satisfies a deep-seated need for seat-of-your-pants adrenaline. Here's hoping he never satisfies that need. He's definitely one not to miss.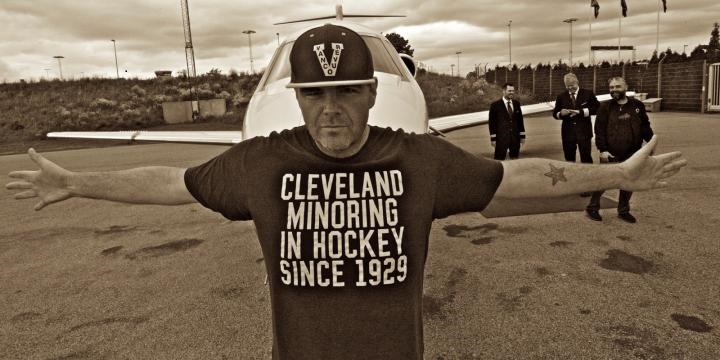 The Festival is held at the gorgeous art deco Astor and Regal Theatres, plus the Riverside and State Theatres. I'm always amazed at the precision of the crowd management at the Astor. They've achieved a fine art, with hundreds of people streaming out the side door as the next crowd comes in the front. This year also sees the addition of the Hellenic Club of WA, which hosts The Biggest Comedy Show on Earth, where a line-up of comedians have just five minutes each. Should be interesting.
With so much talent in town it's incredibly difficult to choose. So far I've narrowed my comedy dance card down to:
Scotsman Craig Hill whose always on my list. This year his show is aptly named 'Someone's Gonna Get Kilt' and I can't wait to see him flaunt is kilt and dancing skills.
Finally, finally, I get to see Jason Byrne and from a safe distance so I can enjoy the show without a side order of terror. He's deliciously mad.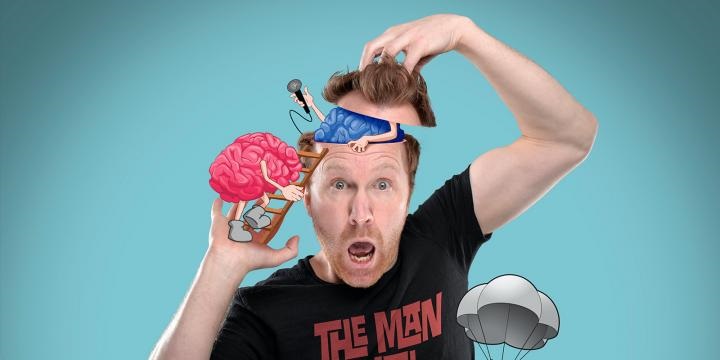 I, like the rest of Australia, have a deeper love for Fiona O'Laughlan after her time on I'm a Celebrity Get Me Out Of Here. I'm looking forward to hearing what she really thought about her jungle mates, particularly a certain tennis player. Maybe, just maybe Ron might make an appearance.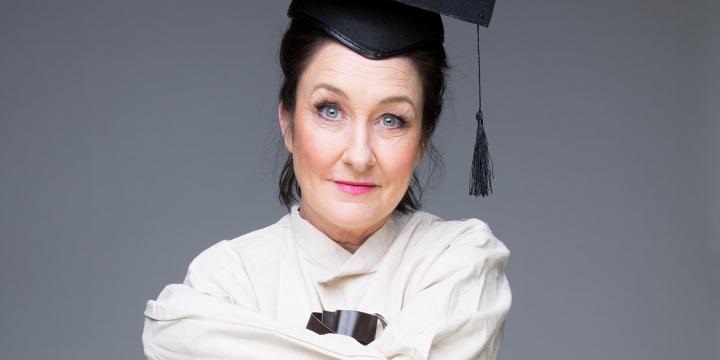 To round off my experience I get to see the comedy icons Lano and Woodley. I remember seeing them at the Regal Theatre many years ago and can't wait to see this wonderful duo performing together again. For me it's like seeing Lewis and Martin or Morecombe and Wise. What an absolute treat.
Hopefully, I can also squeeze in Luke Heggie, Rhys Nicholson and Ian Bagg.
Also on the bill are the always good Stephen K Amos, Jimeoin, Wil Anderson, Urzila Carlson, Cal Wilson, David O'Doherty, Lawrence Leung, Nazeem Hussan, and Arj Barker to name a few.
Like I said if you don't hear from me (or your friends) for four weeks no need to call out the search party. The end. That's it or should I say 'Bung, Bung'. Anyone who went to Ian Bagg's show knows this reference to the Law and Order theme.
If you're seeing a show in the Regal Theatre there's an added bonus. Subiaco is offering food and drink specials for ticket holders. Go to www.subiaco.wa.gov.au/comedyfest for more information about these offers.
Perth Comedy Festival
When 23 April to 20 May 2018
Where: Regal Theatre, The Astor Theatre, The Hellenic Club
Cost: various
For more information go to perthcomedyfestival.com