IceBar Experience will build Perth's first ever pop-up ice bar, but it will only be open for one day – Saturday, February 17th.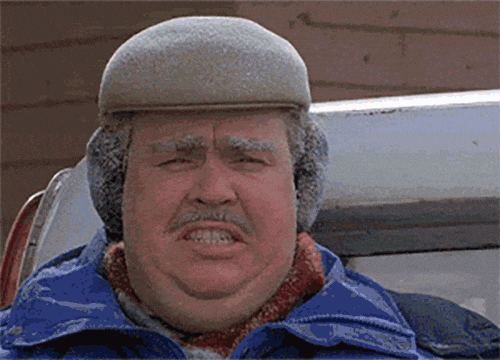 Hate the heat but love the cold?
For one day only on Saturday 17 February from 2pm-9pm, Perth will welcome this unique experience as a space in the centre of Perth transforms into an ice bar pop-up – complete with ice sculptures, ice furniture and extremely cool temperatures.
Tickets are VERY VERY limited so book now!
How much does it cost?
Tickets are priced at $55.00 per person and will include 45 minutes in the bar and a signature ice cocktail on arrival.
For more information and tickets visit icebarexperience.com.