Prost to Scoot for another cheap flight deal to Europe from Perth – this time it's Berlin.
Just last month we reported cheap flights from Perth to Athens from Scoot, now Scoot have gone one better with cheap direct flights to Berlin.
If Athens wasn't your thing, well now low-cost airline Scoot can get you to Germany for a low as $289 from Perth on select flights up to 10 December.
Incase you are wanting to come back? A return flight with checked baggage will cost you $800 all up.
"You couldn't buy the materials for that." Darryl Kerrigan
The flights are the cheapest in Australia to get you to Europe with Gold Coast, Melbourne and Sydney starting from $309 one-way.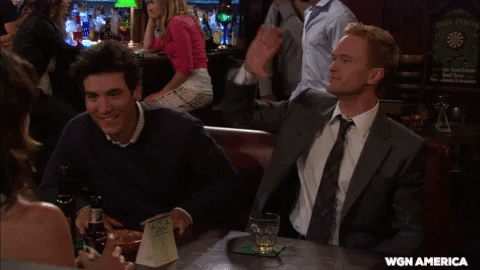 What's the catch?
Like the Athens flights there isn't much in the way of bells and whistles on these cheap flights:
The trips don't include checked luggage or food
You will have to pay for checked luggage
You are though allowed 10kg carry-on luggage
From take-off to touch down in Berlin will be approximately 40hours with stopover in Singapore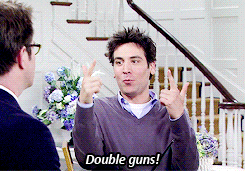 The 12 best things to do in Berlin
No matter the season, the best things to do in Berlin cater to all: expect bike rides, museum tours and loads of parks.
So what are you waiting for?
Prost! Book now at flyscoot.com.