Don't adjust your screen this is a true story – Perth voted best city to drive in.
According to the performed study 'The 2019 Driving Cities Index' Perth has taken out the number one city in Australia to drive in – and not to mention 13th in the world! So much for Perth traffic being terrible?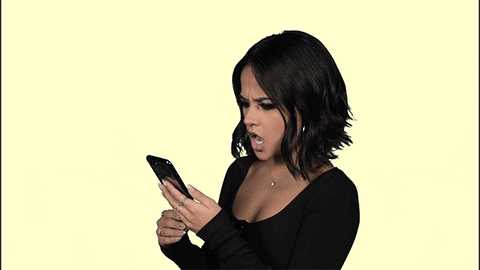 So how did Perth rank number one in Australia?
While this would be a shock for most of us living in Perth as we are the one having to drive down the freeway and main arteries each day during peak hour – it seems that in comparison to the rest of Australia and the world, Perth is actually doing ok.
There were 15 factors that the study took into consideration – some of the main considerations to determine the overall score:
Infrastructure factors such as the number of cars per capita, traffic congestion, road and public transport quality, among others.
Air quality levels were also a factor to determine the city's commitment to providing fresh air and good visibility for its drivers and citizens alike.
The safety of each location was analysed by the car accident fatality rate as well as conducting a poll focusing on incidents of road rage, in order to obtain insights into aggressiveness and general driving culture brought to the city by motorists.
The costs associated with driving in each city were also factored in to determine how affordable driv ing was for its inhabitants.

Did you know: Joe's Juice Joint in Northbridge was voted #1 Dive Bar in the world?
The Top 10 driving cities in the World
From the top 10 list below it seems if you want a pleasant and safe drive then you are best off heading to Canada, Switzerland and Germany.
Calgary (Canada) Score: 100
Dubai (UAE) Score: 97.87
Ottawa (Canada) Score: 96.6
Bern (Switzerland) Score: 96.23
El Paso (USA) Score: 96.01
Vancouver (Canada) Score: 95.99
Gothenburg (Sweden) Score: 95.66
Dusseldorf (Germany) Score: 95.36
Basel (Switzerland) Score: 95.28
Dortmund (Germany) Score: 95.27
Perth finished 13th overall with a score of 94.69. The other Australian cities to poll within the top100 were Brisbane (67, Score: 81.07) Melbourne (83, Score:73.5) and Sydney (86, Score:70.31)
Also related: City of Perth Announce Free Parking
Feature image: @perth_traffic