Perth weather forecast is for some wet and windy weather.
Breaking: Perth weather forecast – Friday 4/10 – Severe weather warning.
Just when you thought winter was well and truly in the rearview mirror, boom a spring storm is headed our way.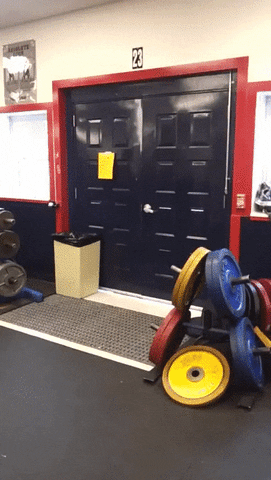 The Bureau of Meteorology has raised a severe weather warning for parts of WA more specifically coastal regions just south of Geraldton to Mandurah for Friday the 4th of October.
A low-pressure system is developing off the west coast. The system is likely to cause extended periods of damaging winds averaging 60 to 70kmph with gusts to 100kmph which could cause damage to homes and property as well as make road conditions hazardous.
So be sure to stay safe and courteous on the roads if driving.
Locations which may be affected include Mandurah, Moora, Northam, Perth, Jurien Bay, Lancelin, Pingelly, Wongan Hills and Yanchep.
Perth weather forecast – Friday 4/10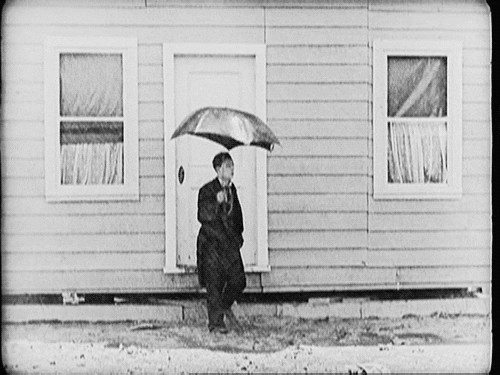 Min: 13 | Max: 22
Forecast: Cloudy with very high (95%) chance of showers. There will also be a chance of thunderstorms in the morning and afternoon.
The thunderstorms could also bring damaging winds during the morning and afternoon.
Perth weather ahead
After a potential early morning shower on Saturday, Perth will return to business as usual spring weather from Sunday into the start of the week with Tuesday forecasted to be 30 and sunny.
So perhaps put off any school holiday plans for Friday until Sunday or early next week.
Perth monthly rainfall figures
Given rainfall in Perth was well-below average for September there's hope that October will get off to a great start.
With widespread rain expected, there are reports that the heaviest falls most likely to hit the south coast of WA could bring up to 80mm.
Stay up to date with the latest weather updates at bom.gov.au.