The Stirling Arms in Guildford is selling Perth's cheapest pint of beer.
How much I hear you ask? For $2.99 you can grab yourself a pint at The Stirling Arms in Guildford. Making it the cheapest pint of beer in Perth.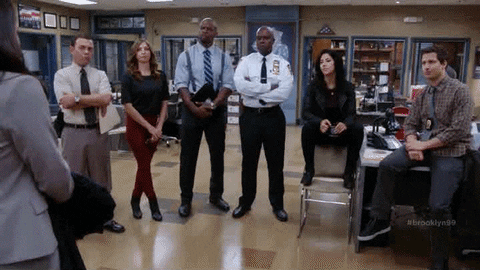 Stirling Arms owner Brendan Craig is saying goodbye to high beer prices and has joined what now seems like Perth's on-going beer price war.
But before you start frothing over $2.99 pints there is a catch… though it's not that big of a deal.
A thirst crushing $2.99 pint of German beer Uber Lager is available throughout January (all day, every day) when customers sign up to its free loyalty program.
Craig has mentioned that the offer has so far been a hit with customers and that the Stirling Arms is currently in talks with a local brewery – so this might not be the start and end of $2.99 pints at The Stirling Arms.
For an added bonus you can also enjoy $4 Coronas and $5 Jack Daniel's, Jim Beam, Gordon's, Teacher's, Baileys, Pimms and Strongbow.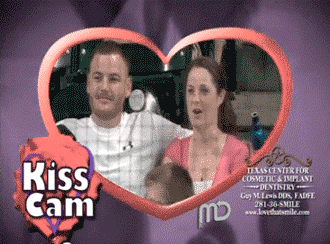 Happy tipping!
The Stirling Arms
Location: 117 James Street (cnr Meadow St) Guildford (Get Directions)
Website: thestirlingarms.com.au
Want more things to see, do, eat and drink in Perth
There are so many Things to Do in Perth, luckily we have this latest guide to help.