100,000… Yes, 100,000 free Krispy Kreme doughnuts!
Not only is it a short week this week, but this Friday the7th of June it's 'World Doughnut Day'. To celebrate such an occasion doughnut specialist Krispy Kreme are giving away 100,000 doughnuts across Australia – but most importantly here in Perth.
Krispy Kreme will be giving punters the chance to score 1 of 100,000 Original Glazed doughnuts when doors open at Krispy Kreme and Jesters WA stores.
If Maccas free quarter pounder campaign is anything to go by Krispy Kreme stores across Perth could be jam-packed.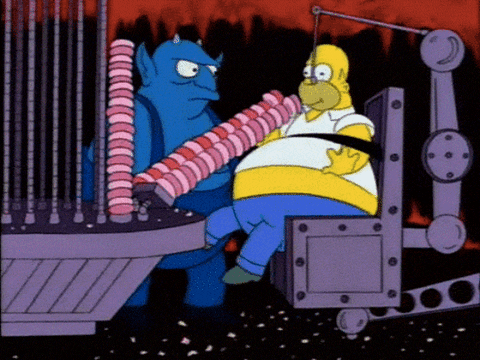 That's a whole lotta doughnuts.
World Doughnut Day Free Krispy Kreme Doughnut Giveaway T&C's
• Limit of one free Original Glazed doughnut per person.
• Offer available in-store ONLY on Friday 7 June 2019 while stock lasts.
• Offer available at Front Counter and in Drive Thru.
• Offer is redeemable at Jesters WA only while stock lasts.
• Free Original Glazed doughnut giveaway starts from store opening time and ends at store closing time or midnight for any stores that are open during the night.
• Not redeemable for cash.
Where to get your free doughnut in Perth?
Available at the following Perth Stores:
Hay St
Myaree
Whitford City
Jesters WA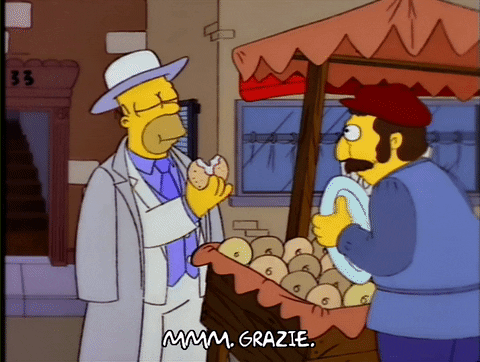 For full details visit krispykreme.com.au.