It's a me, Mario! Real life Mario Kart Racing coming to Perth in November!
You may have seen the Maricar craze taking over Japan, well now it's our turn with Mushroom Racing.
Finally, all those hours spent playing Mario Kart when you were younger (or maybe you are still playing) have finally paid off.
Get set to race the streets of Perth with real-life Mario Kart Racing coming to Perth in November.
Mario Kart Racing Perth – What to expect?
While you won't be driving the exact carts seen in the game – it will be more of a "themed go karting in dress-ups."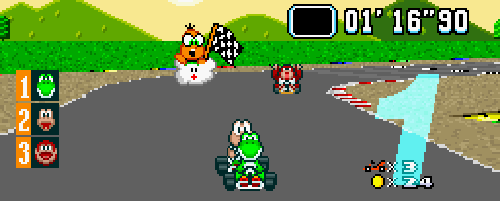 You will get to pick your favourite character (obviously Mario or Yoshi) then drive courses dressed as them while collecting stars to win prizes – up to 20 laps.
Must Read
The road trip that all West Australian's should have on their list - Perth to Esperance road trip and guide to Esperance.
Perth racing like Melbourne and Sydney events will take place on closed circuits, which is understandable considering we struggle with traffic and merging as it is without adding in Mario Karts.
For more information and to register for tickets visit mushroomracing.com.
Mushroom Racing Promo Video
Watch real-life Mario Kart Japan