It wouldn't be Friday night this time of the year without a footy match.
While the AFL season has hit pause, it doesn't mean Channel 7 won't stop screening footy.
While the city is pretty much shut down and ISO Perth is now life, 7Mate are here to make West Coast Eagle supporters night.
Tonight 7Mate will replay one of the greatest AFL Grand Finals in recent history – the 2018 AFL Grand Final with West Coast Eagles v Collingwood Magpies.
So make sure to tell al your Collingwood mates, heat up the oven, throw in some meat pies and enjoy a cold one as you relive the glory at 7:30pm on 7Mate.
Before you go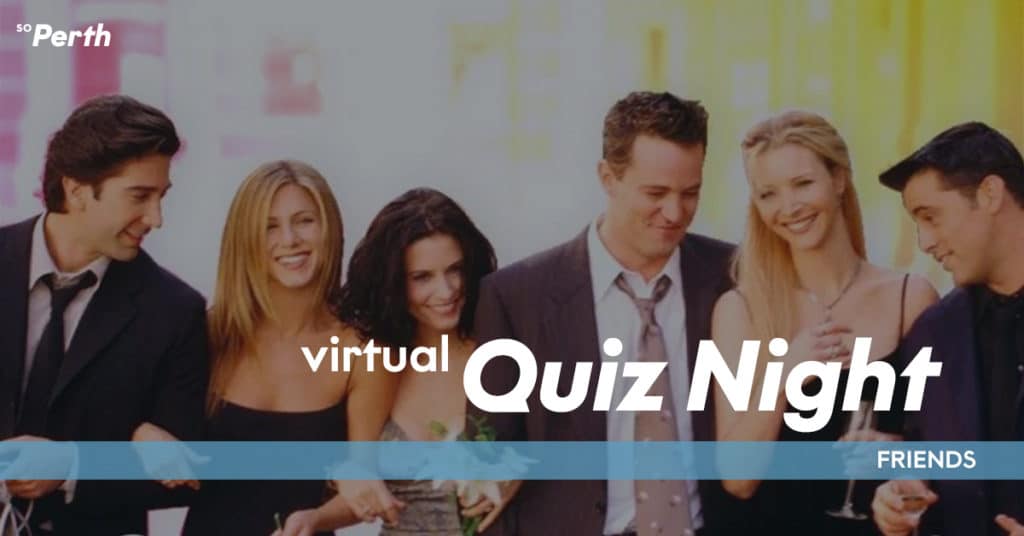 While you wait for the footy to start or if footy isn't your thing jump on our live Friends quiz and test your Friends knowledge – you could also win yourself a $50 UberEats voucher!
Quiz kicks off at 7pm but you will have until 830pm to jump in and finish the quiz.
Jump right in and signup now.
Read more: Friday Night Quiz Night Live: The Ultimate Friends Quiz