A summer combo perfect for Perth – gin and tonic in gelato form.
Recently launched Perth Gin will partner with well-known favourite, Whisk Creamery to bring a gin and tonic ice cream to the people of Perth, but it will only be available for one week.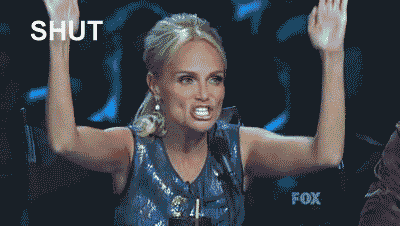 When will it be available?
The Perth G&T Gelato will be available for a limited time, from Friday 10th January to Friday 17th January, from the Northbridge Whisk Creamery store only.
Have it your way
Served in a black waffle cone or cup, the gelato will be garnished with a slice of dehydrated lemon to complement the local botanicals of Perth Gin and give it that real G&T feel.
The taste and the gin
The creation was lovingly crafted after many tried and tested recipes, by Whisk Creamery team Davide, Giulio and Simone.
"Perth Gin has a lovely floral flavour to it which comes from the lemon myrtle that works well with a soft-serve style ice cream. We had lots of fun with this one!" says Davide.
The gin is distilled in the beautiful Margaret River and has been created by Australian Distilling Co's Michael Hickinbotham and Master Distiller, Dr Graham Jones.
"A collaboration with such a celebrated business, but more importantly, a local business than embodies what Perth is all about, and shares our passion for what we both do and for Perth itself, is what we love about all this," says Michael Hickinbotham.
"On a hot summer afternoon, the only thing better than a G&T is The Perth G&T Gelato," continues Michael.
Whisk Creamery Details
Head to Northbridge Whisk Creamery store to grab a G&T gelato and while you are there why not try more of their crazy and delicious summer treats such as the Unicorn, Mermaid or Chocolate Sandwich.
Location: 246 William St, Northbridge
Website: whiskcreamery.com.au
Don't miss out on trying a Perth G&T Gelato at Whisk Creamery until January 17th.