The new standard in Christmas lights is programmed Christmas lights to Taylor Swift.
Taylor Swift Christmas light – The bar has been set Perth and here is some inspiration ahead of the festive season with a Christmas and Taylor Swift mega fan has programmed his Christmas lights display to a Tay Tay song.
Ready For It…
Didn't know this would take off! Here's a better version! pic.twitter.com/MGB5nWaAoE

— Tay Stans Only (@coverboiii) November 25, 2018
One of the very first viral programmed Christmas light displays was Gangnam Style and what a time that was.
Now Louie Cortez, from Topeka, Kansas is the latest to have a viral Christmas light display with his whole light sequence programmed to "Ready For It".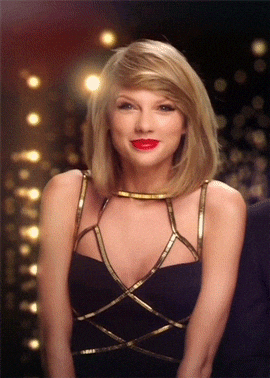 Looks like that is a thumbs up from Tay Tay.
If Tay Tay doesn't do it for you what about Clark?
An Ohio resident has brought the ultimate Christmas cheer to his neighbourhood with a Christmas light display resembling Clark Griswold's house from "National Lampoon's Christmas Vacation."
Read more: Christmas Light Display Goes Full Griswold
Submit Your Christmas Lights Display
Are you putting up Christmas lights on your house for the first time in 2018? Please submit your home via email to us so we can include your house in our Christmas Lights of Perth article.
Please send through your address and suburb so we can add to our map.
Perth Christmas Lights Guide: The Best Christmas Lights In Perth