Mt Hawthorn's Paddington Ale House is available for lease.
Expressions of interest have been announced for the iconic Mt Hawthorn Pub, Padding Ale House with CBRE's seeking response for the long-term lease until March 12.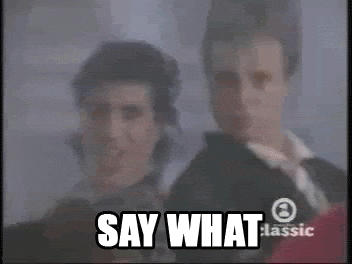 That's right you could be running your very own pub and a good one at that!
One of Perth's most iconic hotels, the Paddington Ale House, is being offered for lease – paving the way for a new operator to make their mark on the
87-year old landmark venue embedded in the city's history books – I mean who hasn't had a drink at the Paddo?
CBRE's Ryan McGinnity and Chloe Mason have been appointed to market the long-term lease for the venue via Expressions of Interest closing March 12.
In case you needed some stats to back up your decision to get into the bar game.
Ms Mason said with the City of Vincent's population expected to increase 33% over the next 17 years, local businesses such as the Paddington Ale House would benefit.
"The Paddington Ale House has the potential to leverage off its central location in a suburb, which has a high percentage of young families with an above average median weekly income," Ms Mason said.
We should buy a bar!
So grab your mates and pool your money together to live the dream of owning your own pub!
For more information visit cbre.com.au.