We all know that Perth is great – amazing beaches, stunning sunsets, ever growing nightlife, successful sporting teams… the list could go on.
But what if you won big – what would you change about our beloved city, if you had a big Lotto win?
We asked Perthites what they would change about Perth and this is what they had to say.
1 – Form my own police force called 'Coffee Cops'. No coffee above $3.80 (Carla B)
2 – Free Netflix for all – everyone should be able to 'Netflix and Chill' (Andrew W)
3 – Provide Perth with FREE ice cream every day throughout Summer (Kate B)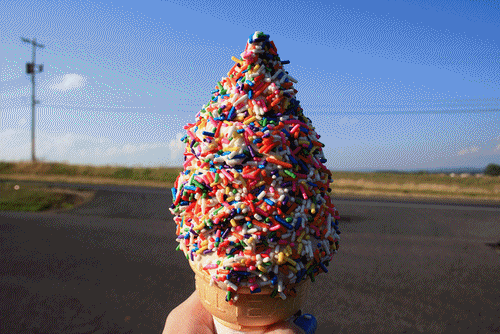 4 – Buy multiple joining corporate suites at new Perth Stadium to make a giant super suite to share with friends and family (Jon P)
5 – Forget the Big Day Out, I'd bring Coachella to Perth (Corey P)
6 – It's a shame that we can't utilise our river and amazing views all year round so I would build the world's biggest hot tub boat to sail up and down the Swan River (Andrew M)
7 – Tay Tay – Pay for Taylor Swift to have a residency in Perth (Alicia J)
8 – Every office should have a Quokka. You can never have a bad day when there is a Quokka around. #QuokkaOfficeSelfies (Janette F)
9 – I
magine being able to day trip to our south west. I would build a high-speed Train from Perth – Margaret River (Sarah F)
10 – Create an all conquering campaign to get daylight saving passed in WA (Adam B)
11 – Build Disneyland Perth! (Georgie P)
Maybe some of these ideas are actually within reach…why not dream a little bigger, while supporting incredible WA community groups, with a ticket in this weekend's $21 million Superdraw – Play Online.
---
This is a sponsored post by Lotterywest – endorsed by So Perth. We value your feedback so please contact us with any thoughts in regards to our sponsored post. Thank you for supporting So Perth and our sponsors.