Introducing The Beast – over 300m long and over 40 obstacles!
Coming to Australia in the summer of 2020 is 'The Beast' a giant inflatable obstacle course measuring in at over 300m and with over 40 obstacles.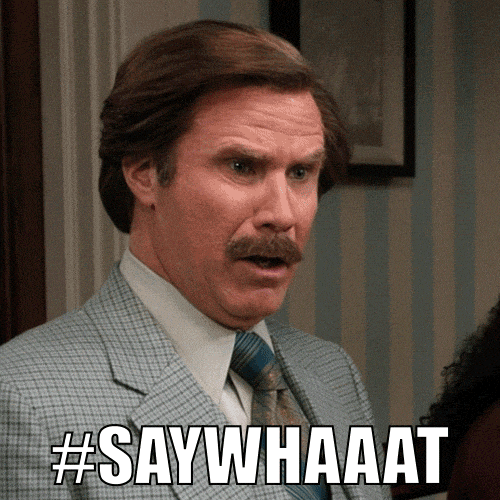 Why should kids get to have all the fun on bouncy castles and
smaller inflatable obstacles course?
They get to run and jump around all day while us big kids have to sit off to the side.
Well not anymore!
What to expect with The Beast?
There are the intense obstacle course runs like Mudfest and Spartan Race – but those are a lot of effort and some might say… not really that fun. Especially when you compared to The Beast obstacle course – the world's largest and no doubt coolest inflatable obstacle course.
Watch: The Beast In Action
Punters can expect a 20-metre long 'Mega Slide', the 'Bouncy Cage of Doom' and the terrifying 'House of Hell'. We aren't entirely sure what that all means but it sounds like a good day out!
The Beast Details
Full details are yet unknown – what we do know is that The Beast inflatable course will be set up in soon to be announced locations in Sydney, Melbourne, Brisbane and Perth in the summer of 2020.
Though the obstacle course is made by grown-ups for grown-ups, the obstacle course will be open to youngsters aged between 7-15 on two set 'Junior' days.
The rest of the times it's all about the adults.
To make sure you don't miss a thing subscribe for the Early Bird ticket announcement at beastoz.com.
There's so much to see and do in Perth
So Perth Guide: Things to Do in Perth