The best 90's music quiz night with 90 quiz questions.
Are you ready to take on the most epic 90's music quiz night in our latest edition of virtual quiz nights?
Let's first start with this banger of a 90's tune…
Or how about this one?
How about a bit of a ballad?
Time to pump up the jam! As we are back with our second virtual quiz night after the success of our first live quiz night which was a Friends theme!
Make sure to pour yourself a cold one or a nice warm red and dial-up your 90s Spotify playlist for this one.
While we are all living the ISO Perth life, twice-weekly we will bring you a different themed quiz night that will be run live.
How it works?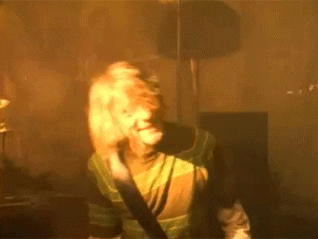 We will set live the quiz game at 7pm on the designated night.
You will then be able to engage with the quiz at the same time as everyone else in Perth – testing your topic knowledge against others in Perth.
You will have 25 seconds to answer the question – the quicker you answer and of course answer correctly the higher you will score.
We recommend that if you want to make some group fun out of it with your friends – hold a Messenger or WhatApps group chat while you and your friends work through the questions.
Alternatively, create a Zoom video chat on your laptop or desktop with your friends and then play the quiz on your phone.
The quiz will start at 7pm and run for 1.5 hours, so if you aren't able to get to the quiz at the start that is no worries – just make sure you jump in and finish all the questions before 830pm.
The winner of the weekly quiz night will be rewarded a prize for their champion efforts – plus of course have the glory of being the all knowingest person in Perth.
This week's quiz will be 90's music
Our second theme will be 90's music, which will see you take on other 90's lovers across Perth live with our epic 90 questions live quiz night.
From guess the artist, to finish the lyrics, to know your group members and of course Billboard success. This will be one 90's quiz that will have you dancing and singing whilst playing the quiz.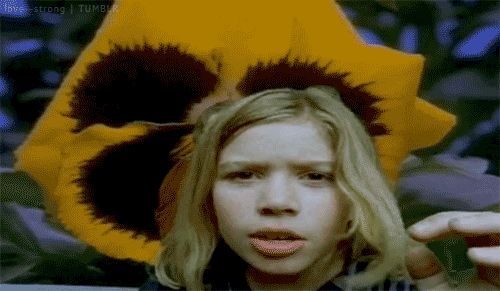 How to enter:
Step 1: Register at the link below ?
Step 2: Watch your email as we will send you a reminder before the quiz starts (check junk/spam just in case)
Step 3: Quiz will start Tuesday 31/3 at 7pm and close at 830pm – So make sure to tell your Friends
Step 4: Get your thumbs ready for a massive 90 questions 90s music quiz.
Step 5: Winner will receive a $50 UberEats voucher
Watch: The Ultimate 90's Playlist
More ISO coronavirus coverage on SoPerth.com.au: