Perth we are in trouble – not only are we still working on merging in Perth, we are also still trying to figure out how roundabouts work.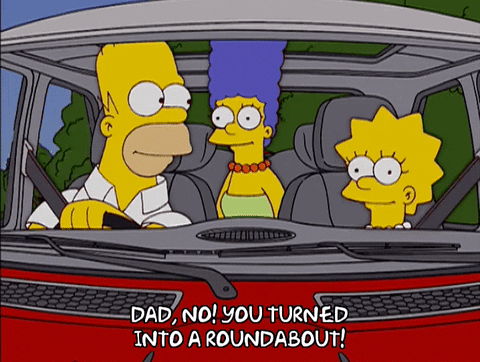 Fear no longer, as implementing any of these 8 simple rules will have you dominating roundabouts in no time.
1 – Don't stop
Roundabouts aren't stop signs so you don't need to stop, just go straight through and the other cars in the roundabout will stop for you.
2 – Keep them guessing
Exiting left out of a roundabout? Why not put your indicator on before you even enter the roundabout, that way the driver to your left will think you are turning left, only for you to go straight. Alternatively turning left at the roundabout? Don't indicate and the driver to your left will stop because they think you are going straight, only for you to turn left. These are 2 great way to make sure you keep everyone on their toes.
3 – Wait… wait and wait some more
Don't worry about the traffic backing up behind you, the drivers behind you are understanding and aren't in a hurry. So it's best to wait until all the traffic is gone instead of timing your entrance safely. Worst case scenario if you are feeling the pressure from the traffic behind you, make sure to enter the roundabout at the worst time possible and cut off the entering traffic to your right.
4 – Don't let them in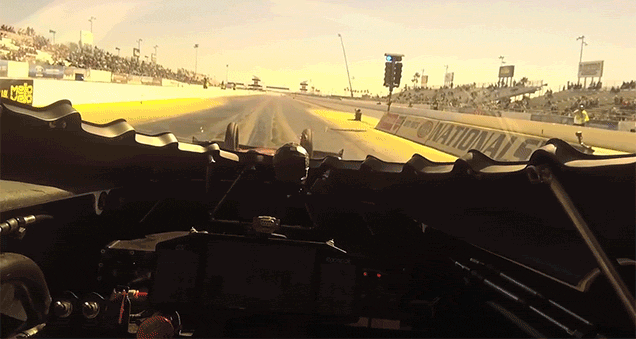 Must Read
Perth Spring Adventures - Ideas to make the most of the spring weather There's only a few weeks left of spring! With hotter weather on...
Alternatively if you aren't an extremely safe and overly courteous driver you can plant your foot and take off as quick as possible. Not only will this get you into the roundabout whenever you want, but it will ensure that it stops drivers to the left of you trying to sneak into the roundabout ahead of you. Remember one of the rules from merging – if you're not first, you're last!
5 – Save your indicators
In case you don't like indicating (Rule 2) and are more concerned about maximising your car's resale value by not indicating (everyone loves buying a car with an unused indicator), don't indicate at all, especially when turning right – people are mind readers and they will know exactly what you are doing anyway. Plus who wants to have to buy replacement indicator globes!
6 – More like straightabout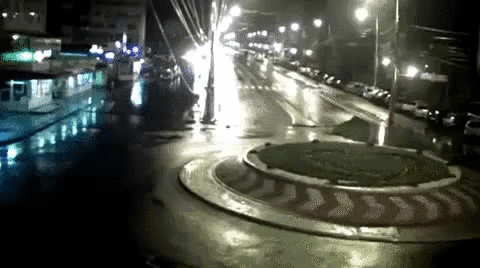 We all know the quickest way to any destination is A to B. Roundabouts try to stop us from doing this, so if you want to shave seconds of your trip and save fuel by travelling a few less metres then cut over or across the curb.
7 – Lost?
We all get lost while driving and especially when it comes to roundabouts as they can be quite confusing… did I have to go straight? Am I meant to turn right? Don't worry you can stop abruptly before entering the roundabout to make up your mind or even slam on the brakes while in the roundabout is acceptable. As with Rule 5, drivers are mind readers and they will know that you are lost and will be more than happy for you to stop traffic and take your time.
8 – My car is bigger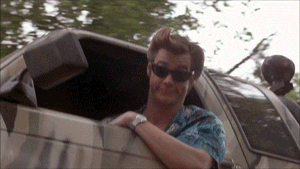 This is very similar to Rule 1, if you have a bigger car don't let a Focus or Echo push you around – not to mention you probably can't see them clearly being, so high up so just head straight on into the roundabout as they will definitely see you.
Now that you are up to speed with roundabouts make sure to touch up on your merging skills – How to Merge in Perth.