Bottomless Tacos And Margaritas, sí por favor!
Viva la Wednesdays! The hump day just got better, what a way to get over the mid-week hump than at The Globe with bottomless tacos and margaritas.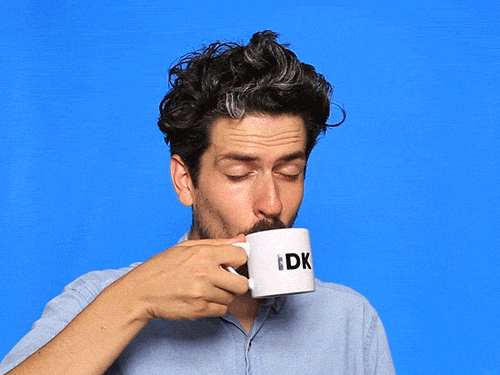 You can expect 2 hours of bottomless tacos and Tommy's margaritas! Complete with a DIY shake station, just to make sure you pimp your margarita your way.
As for the tacos, the rotating menu served you up delicious flavours for you to fill your belly and there is sure to be something to match everyone's tates:
Pork carnitas, chipotle aioli, rocket and avo
Cauliflower, chickpea, vegan aioli, fresh jalapenos
Smoked chicken, spinach, burnt corn, smokey paprika aioli
Slow cooked beef, chipotle sauce, dill pickle, guac
The Details
When: Every Wednesday, 6pm – 8pm
Cost: $45pp
Please note: Vegetarian, vegan and gluten free options available – please advise when booking.
Enough chit chat more taco!
Book online by visiting theglobeperth.com.au/special/tacos-tommys, but be quick as bookings are disappearing fast.
Need more Perth eats?